BEAN VERMICELLI 250g LUNGKOW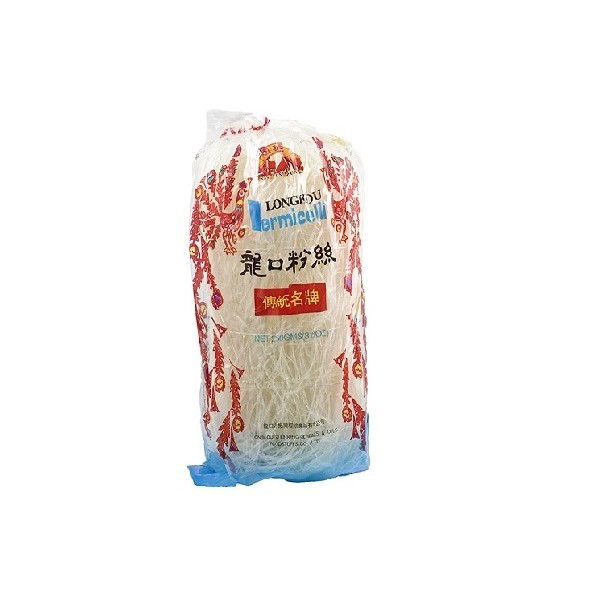 BEAN VERMICELLI 250g LUNGKOW
Stock:

In Stock

Brand: LUNGKOW
Product Code:

3237

Weight:

253.00g

Price / Kg:

9.6€

Unit:

Τεμάχιο
Glass Noodles originate from China and are widely used in East Asian cuisine. Once cooked, they are translucent hence the name 'glass noodles'.
These noodles are made from mung beans. Easy to prepare, they only need to be soaked in hot water for a few minutes before cooking. They are then added to soups and can be used e.g. for spring rolls, salads or for frying.
These noodles have a neutral taste. They absorb very well the ingredients of our dish, such as broth from soups and sauces, and they are gluten-free.