SICHUAN PEPPER POWDER 28g TAI YANG MEN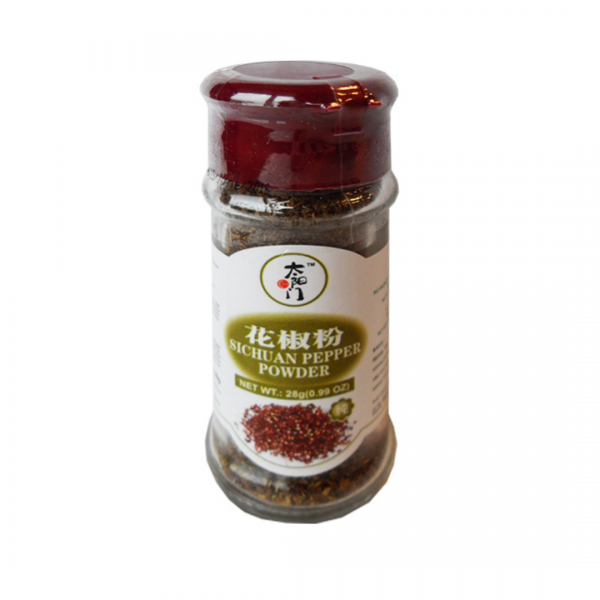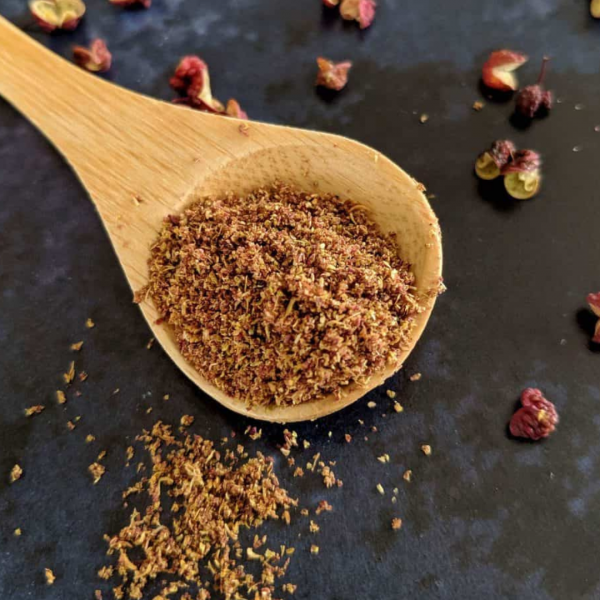 SICHUAN PEPPER POWDER 28g TAI YANG MEN
Stock:

In Stock

Brand: TAI YANG MEN
Product Code:

LY00627

Weight:

60.00g

Price / Kg:

131.43€

Unit:

Τεμάχιο
Sichuan cooking is one of the most complex, sophisticated, and flavorful cuisines in the world and is known for balancing big spice with pungent aromatics.
Sichuan Peppercorns are not actually peppers but the berries of the prickly ash tree, which is a member of the citrus family.
A star ingredient in many chilli oils and five-spice powder.
Add it to fish, chicken, salads, chilli paste or even your mayo!