SALT & SICHUAN PEPPER 48g TAI YANG MEN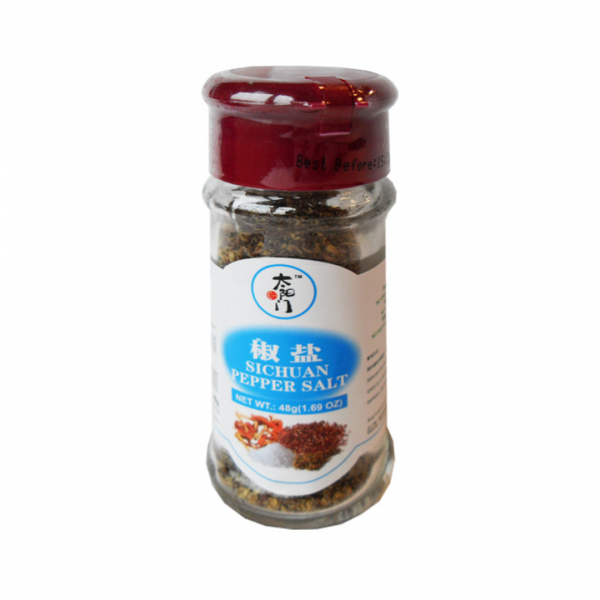 SALT & SICHUAN PEPPER 48g TAI YANG MEN
Stock:

In Stock

Brand: TAI YANG MEN
Product Code:

LY00625

Weight:

60.00g

Price / Kg:

49.58€

Unit:

Τεμάχιο
Sichuan pepper salt is a common seasoning mix used in Chinese cuisine. To make it, Sichuan peppercorns are toasted in a skillet along with coarse salt. Next, the mixture is ground to a fine powder.
This seasoning salt gives any dish that weirdly pleasant mouth-numbing sensation you get from Szechuan peppercorns, as well as its intriguing, slightly floral, slightly citrusy flavor.

A great way to add that authentic Sichuan flavor to all sorts of dishes.