KOMEKO RICE FLOUR FOR TEMPURA AND CAKE 220g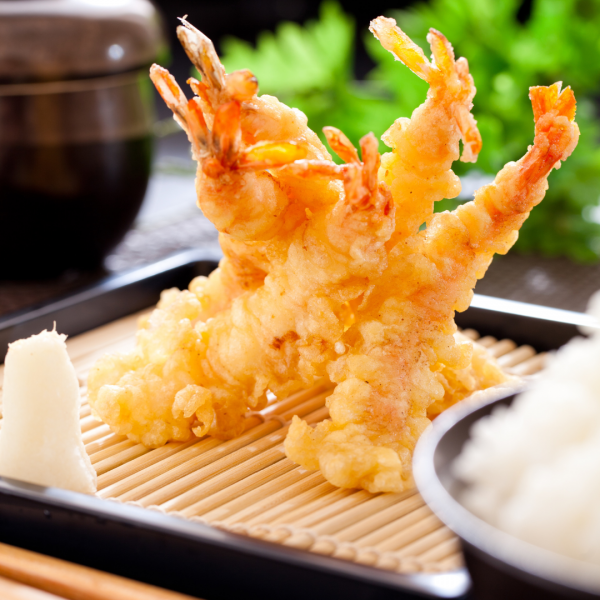 KOMEKO RICE FLOUR FOR TEMPURA AND CAKE 220g
Stock:

In Stock

Product Code:

MU650

Weight:

230.00g

Price / Kg:

18.09€

Unit:

Τεμάχιο
Rice flour is gluten free and is the perfect substitute to traditional flours. This Japanese rice flour is made of rice, a 100% cultivated in Japan. It is perfect for everyday cooking and it can be used to make bread, pastries like cookies or chiffon cakes, as well as to coat fried foods such as tempura, by giving them a crunchier texture that does not absorb to much oil.
Neutral flavor, easy to incorporate everywhere. Thin powder texture.
Use : Gluten free alternative, rice flour can be used like a regular wheat flour in pastry to make fritters, donuts, cakes, cupcakes, etc. It will give a tasty crusty texture to your cookies and pies batters. In cooking, this rice flour will thicken your sauces, thanks to its high starch content, and it can also be added to your batters to give your tempura and fried food more crunch.
Keep in a cool place, away from sunlight, heat and moisture.