INSTANT RAMEN NOODLES MISO 89g AJINOMOTO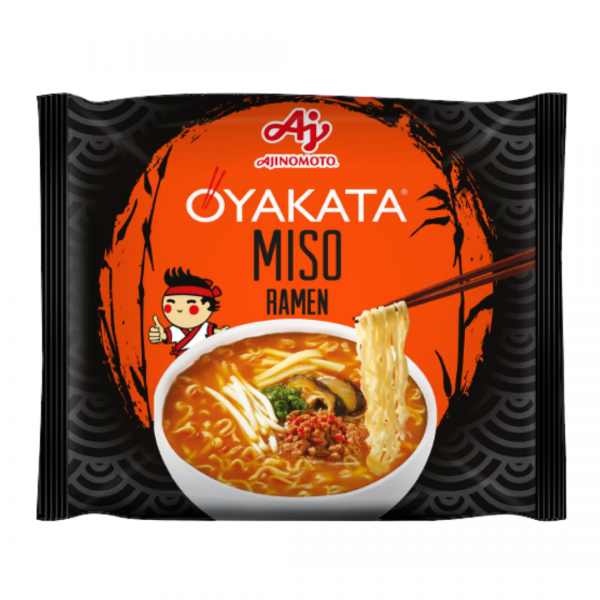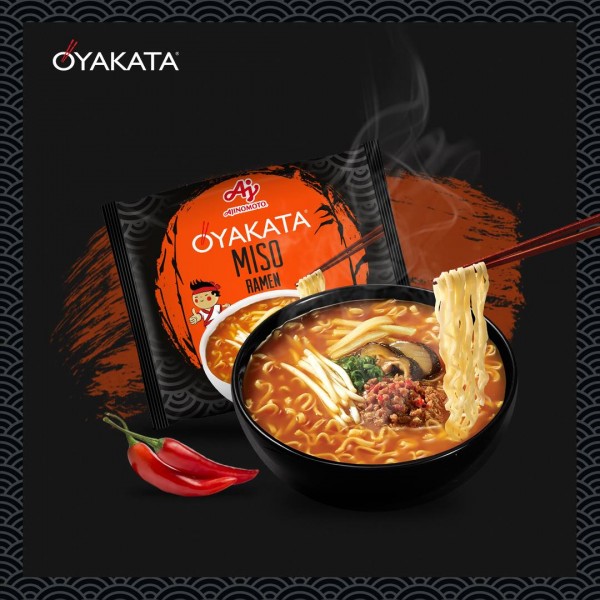 INSTANT RAMEN NOODLES MISO 89g AJINOMOTO
Stock:

In Stock

Product Code:

3091

Weight:

96.00g

Price / Kg:

13.26€

Unit:

Τεμάχιο
The word Oyakata means "like parents do" in Japanese language and it represents the authentic taste of these instant noodles.
If you have a low spice threshold but love Asian ramen flavour, then these noodles are great. The delicious Instant Noodles Miso from Ajinomoto consist of a tasty combination of herbs and vegetables and offer you a traditional Japanese taste sensation. Try adding a little chilli sauce, dried mushrooms and chopped spinnach!
With this product you can easily and quickly prepare a lovely Asian meal.