GARLIC PUREE 270g PASCO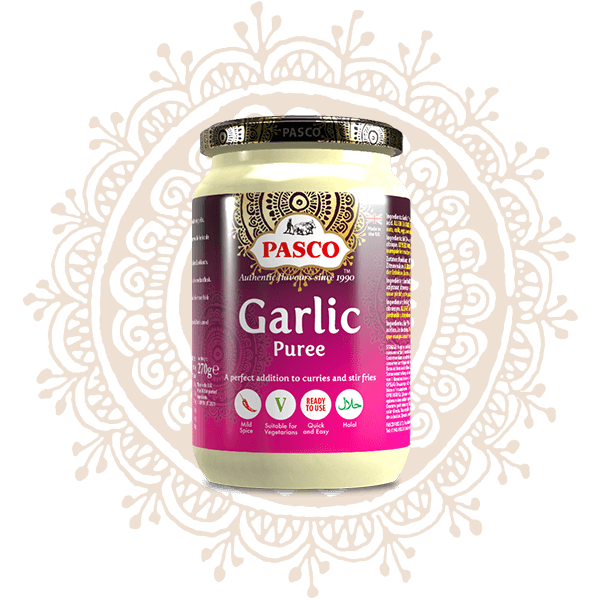 GARLIC PUREE 270g PASCO
Stock:

In Stock

Brand: PASCO
Product Code:

11594

Weight:

500.00g

Price / Kg:

11.8€

Unit:

Τεμάχιο
Garlic is a very popular condiment in Indian and Asian cuisine and is mainly used for stews and for preparing relish (herb sauce). Pasco Garlic Puree contains crushed garlic with a powerful aroma.
Use Pasco Garlic Puree for Indian style stews (e.g. lentil stew), kofta or saag panit (cheese balls).
This product is suitable for vegetarians.

Specifications
Nutritional category: HALAL