BULDAK SAUCE ORIGINAL 200g SAMYANG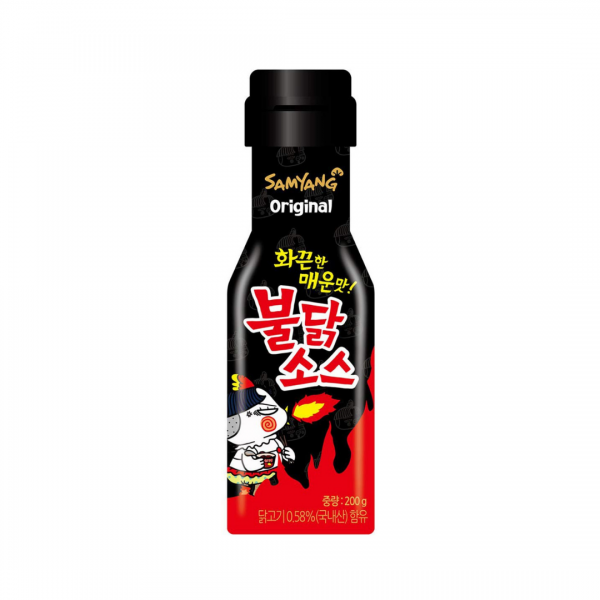 BULDAK SAUCE ORIGINAL 200g SAMYANG
Stock:

In Stock

Brand: SAMYANG
Product Code:

FF2657

Weight:

233.00g

Price / Kg:

27.9€

Unit:

Τεμάχιο
World-renowned Korean fire noodles from Samyang brand has a hot sauce variety.
Samyang buldak sauce ideal to complement any food you love, bread, Burgers, Burritos, Chicken, Dips, Dumplings, Stir-fry, or anything. This hot chicken flavoured sauce is prepared using corn syrup, soy sauce, and other ingredients.
What we like about having Samyang's spicy sauce in bottles is that get to control the level of spiciness based on the amount of the sauce you choose to use while cooking.
Shake well before use and keep refrigerated after opening.