TERIYAKI POTATO CHIPS 100g KOIKEYA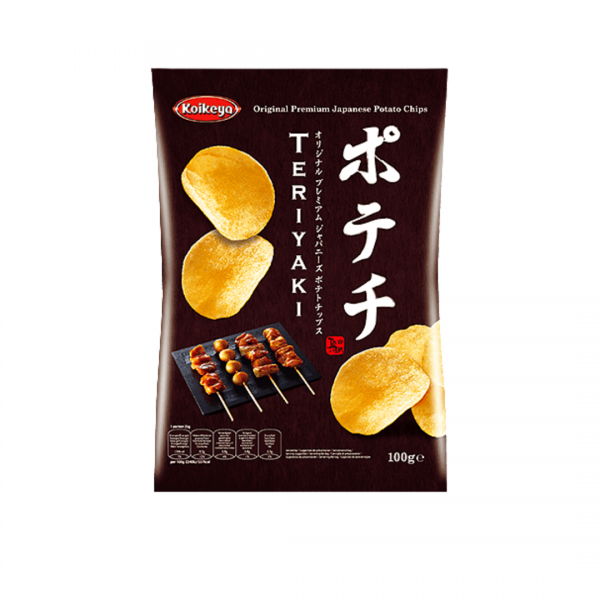 TERIYAKI POTATO CHIPS 100g KOIKEYA
Stock:

In Stock

Brand: KOIKEYA
Product Code:

CC1126

Weight:

100.00g

Price / Kg:

24.8€

Unit:

Τεμάχιο
The new Japanese potato chips have just arrived! In two wonderful, refined flavors, representing Japanese cuisine and tradition, they will become the snack of summer!
Teriyaki: Teriyaki is one of Japan's national sauces, based on soy and sugar, offering a sweet, salty and smoky flavor.
Enjoy premium crisps, seasoned with authentic Japanese flavors combining them with your favorite cocktail and of course sea!