TASTY BROWN STEW MIX 160g S&B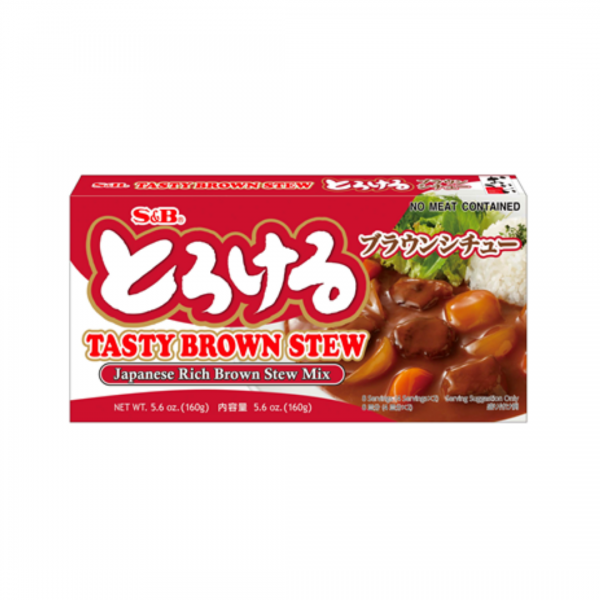 TASTY BROWN STEW MIX 160g S&B
Stock:

Temporarily Unavailable

Brand: S&B
Product Code:

K5653

Weight:

172.00g

Price / Kg:

28.7€

Unit:

Τεμάχιο
Using this product, you can cook a European hot-pot dish easily. This is a block form stew mix made of wheat flours, spices, seasonings, oil and vegetable powder.
Stir-fry meat and vegetables of your choice, add water and this mix in, stir as they dissolve and simmer.
It goes well with bread, pasta or potatoes. It is also recommendable to enjoy this product with rice. You can use as a sauce for meat dishes, gratin or ingredient for potpie, as a dipping sauce for steamed vegetables.
Tasty Brown Stew Mix contains no meat derived ingredients.