SRIRACHA CHILI SAUCE 225ml SABZU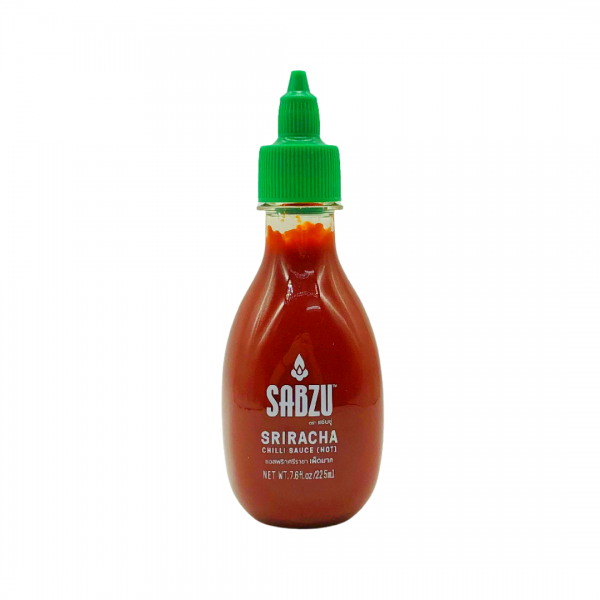 SRIRACHA CHILI SAUCE 225ml SABZU
Stock:

Temporarily Unavailable

Brand: SABZU
Product Code:

TM73475

Weight:

275.00g

Price / Kg:

14.6€

Unit:

Τεμάχιο
Sabzu Sriracha Chilli Sauce is a multi-purpose condiment from Thailand that you always need to have on hand.
This hot sauce is tangy, hot and slightly sweet. It has a smooth consistency and is guaranteed to spice up your dish.
You can use it as a dipping sauce for deep-fried finger food, marinate meat or seafood for barbecues, add a twist for your stir-fried noodle or even used with simple dishes like omelettes!