SESAME OIL 207ml LEE KUM KEE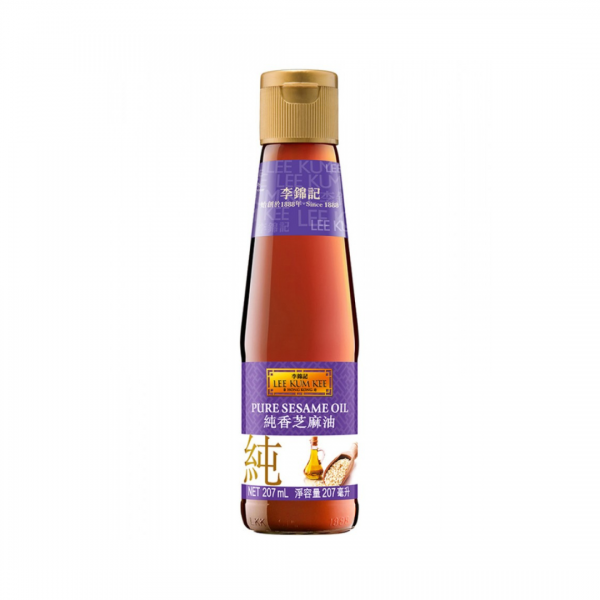 SESAME OIL 207ml LEE KUM KEE
Stock:

In Stock

Product Code:

10505

Weight:

430.00g

Price / Kg:

25.51€

Unit:

Τεμάχιο
Sesame is one of the oldest cultivated plants in Asia and has a long tradition in Asian food culture.
Lee Kum Kee Sesame Oil is extracted from roasted sesame seeds and has a fine nutty flavor. Ιt can be cooked at a high heat and is especially good for wok dishes with fish, meat or vegetables.
However, the flavorful sesame oil is mainly used in Asian cuisine for seasoning salads, marinades and cold dishes and gives food a unique nutty flavor.