CHILLI SAUCE SRIRACHA YELLOW 200ml FLYING GOOSE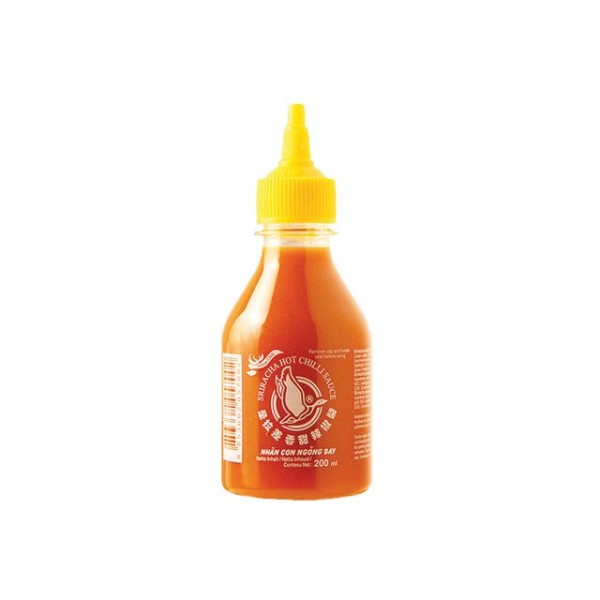 CHILLI SAUCE SRIRACHA YELLOW 200ml FLYING GOOSE
Stock:

Temporarily Unavailable

Brand: FLYING GOOSE
Product Code:

8237

Weight:

270.00g

Price / Kg:

14.9€

Unit:

Τεμάχιο
At a medium heat level, the Sriracha yellow chilli is suitable for most palates. Its unique yellow colouring and neutral yet slightly sweet peppery flavour is a good complement to other ingredients in many dishes.
Without garlic, the flavour profile of the yellow chillies really stands out offering chilli lovers a cleaner taste without other sometimes overpowering energy. It makes for a great dipping sauce and complements most grilled meats.
It can also be paired with veggies and is suitable for gluten-free meals.
- Gluten-free and suitable for vegetarians -