ROASTED BLACK SESAME SEEDS 65g KUKI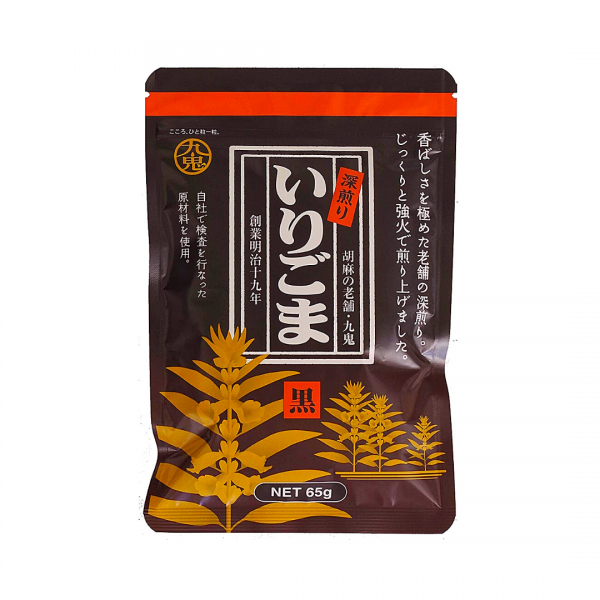 ROASTED BLACK SESAME SEEDS 65g KUKI
Stock:

Temporarily Unavailable

Brand: KUKI
Product Code:

L6711

Weight:

72.00g

Price / Kg:

58.2€

Unit:

Τεμάχιο
A quality small pack of roasted black sesame seeds from Kuki in Japan.
This small pack comes with in resealable, keep fresh pack.
Please note: As this product is imported from Japan, the best before date may be printed in the Japanese date format YY/MM/DD. If you are unsure, please contact us.