RAS EL HANOUT SPICE MIX 180g SENS MAROC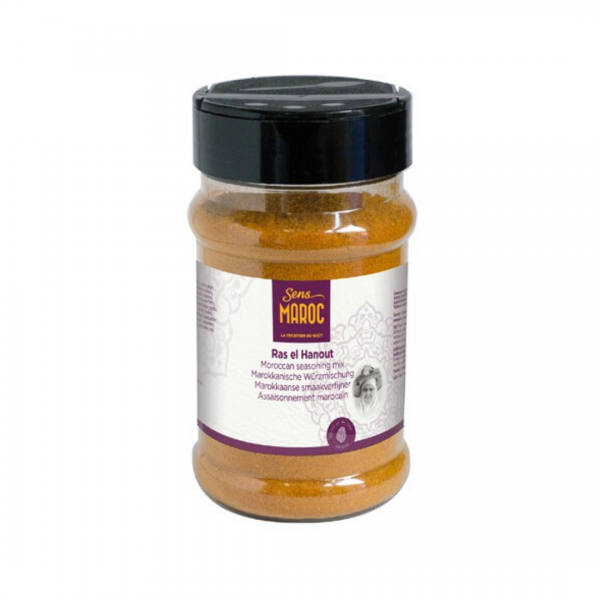 RAS EL HANOUT SPICE MIX 180g SENS MAROC
Stock:

In Stock

Brand: SENS MAROC
Product Code:

70749

Weight:

233.00g

Price / Kg:

38.8€

Unit:

Τεμάχιο
Ras el Hanout is a North African spice blend found in Morocco, Tunisia and Algeria.

Ras el Hanout literally means "Head of the shop" and implies a mixture of the best spices the seller has to offer. Ras El Hanout spice tends to be more floral and sweet.
One of the reason we love ras el hanout is because it literally goes with everything and gives a delicious and aromatic Moroccan kick to any savory dish.

Store in a closed jar and keep for up to 3 years.