SANSHO PEPPER 12g S&B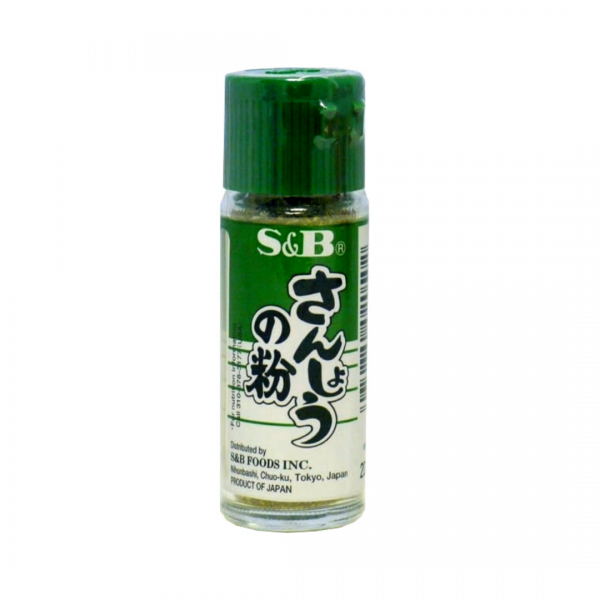 SANSHO PEPPER 12g S&B
Stock:

In Stock

Brand: S&B
Product Code:

G020

Weight:

75.00g

Price / Kg:

581.67€

Unit:

Τεμάχιο
Sansho pepper is a spice with a strong citrus flavor made from peppercorns from the Japanese pepper plant.
This is fine ground select Japanese pepper.
It is essential for some Japanese dishes such as, "Unagi (Broiled eels)" and Yakitori (broiled skewered chicken). It is also good with Miso soup or Osuimono (clear soup). It can be used in various meat or fish dishes in place of pepper and chili pepper.