MILD CURRY PASTE 270g PASCO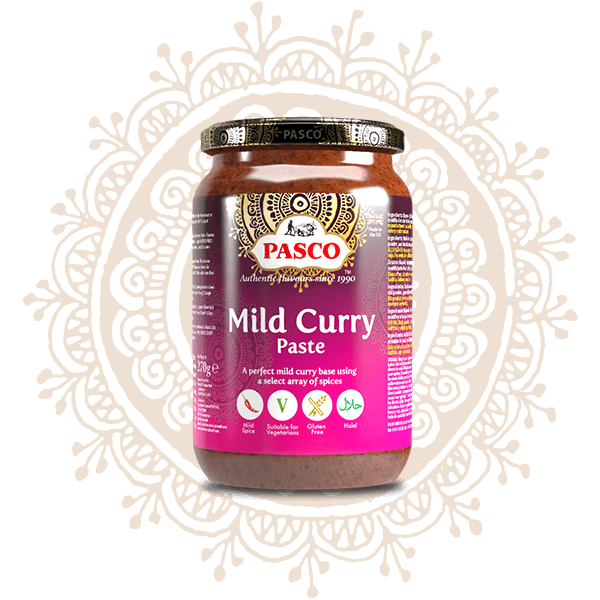 MILD CURRY PASTE 270g PASCO
Stock:

In Stock

Product Code:

11526

Weight:

480.00g

Price / Kg:

12.52€

Unit:

Τεμάχιο
Pasco is one of the market leaders of award winning natural Indian sauces with an authentic taste and easy to prepare. Curries are among the most popular foods of India and are eaten almost daily.
Pasco Mild Curry Paste consists of a balanced combination of spices such as coriander, cumin, tomato paste, turmeric, and chilli peppers. Add fresh ingredients of your choice such as meat, fish or vegetables and your delicious authentic Indian dish is ready in minutes. Ideal for lovers of mildly spicy food.
Serve your mild curry with basmati rice and naan bread.
This product is gluten-free and suitable for vegetarians.