HOLY BASIL SEASONING PASTE 400g LOBO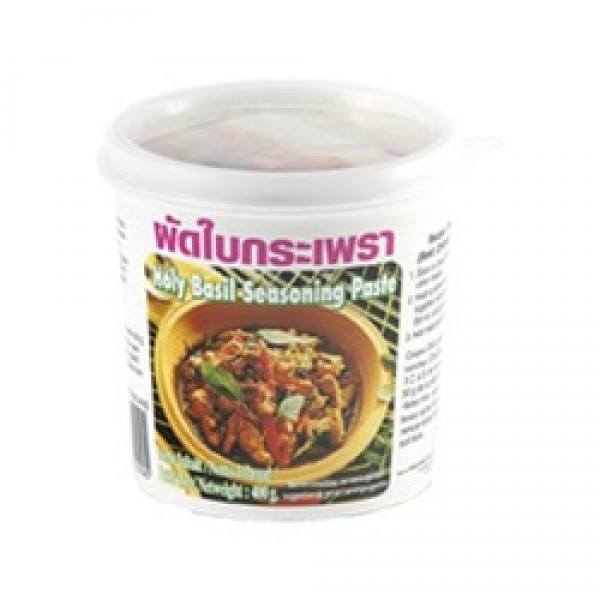 HOLY BASIL SEASONING PASTE 400g LOBO
Stock:

In Stock

Brand: LOBO
Product Code:

16452

Weight:

460.00g

Price / Kg:

11.2€

Unit:

Τεμάχιο
Holy Basil is originally from India and has a pungent flavor reminiscent of cloves.
Lobo Thai Basil Seasoning Paste is a balanced blend of basil, chilli, onions, and garlic. Traditionally, this herbal paste is used for the preparation of pad krao, a Thai dish made of minced meat.
This seasoning paste does not contain artificial additives and can be used for all kinds of dishes.