BLACK FUNGUS DRIED 100g GOLDEN TURTLE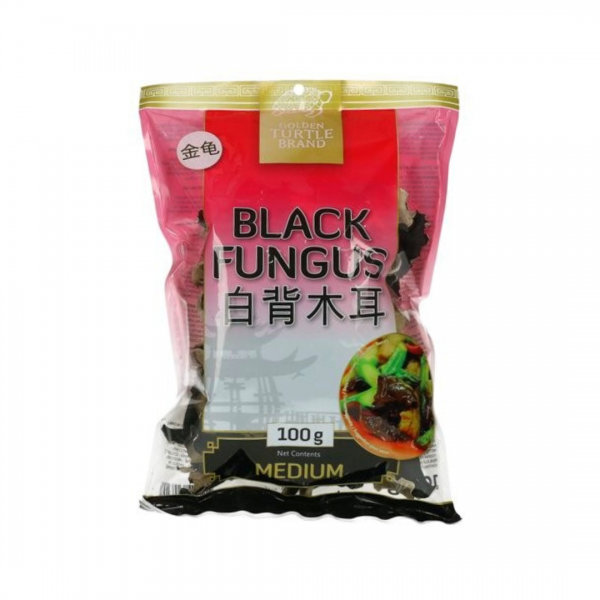 BLACK FUNGUS DRIED 100g GOLDEN TURTLE
Stock:

In Stock

Brand: GOLDEN TURTLE CHEF
Product Code:

11364

Weight:

110.00g

Price / Kg:

43.8€

Unit:

Τεμάχιο
The Golden Turtle brand stands for a strong range of high-quality food products from Asia.
This black mushroom is also called black fungus or cloud fungus by the Chinese. It is a thin, curly mushroom that grows on trees. Black mushrooms are highly valued because of their crisp al dente consistency. The taste is relatively neutral.
Use Golden Turtle Chef Black Dried Black Fungus after they have been soaked in warm water for the preparation of various stir-fry dishes, pan-fried and soups.