DOENJANG MISO PASTE 500g SEMPIO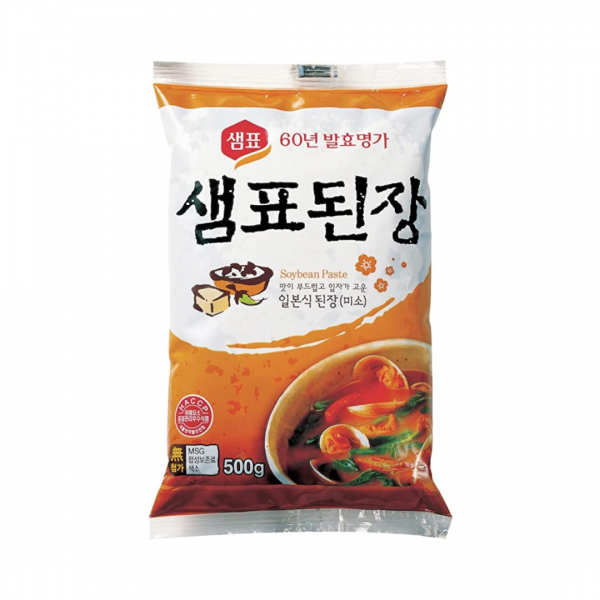 DOENJANG MISO PASTE 500g SEMPIO
Stock:

Temporarily Unavailable

Product Code:

TM7321

Weight:

550.00g

Price / Kg:

5.16€

Unit:

Τεμάχιο
This Korean paste is made from fermented soybeans and is brown in color.
If you're looking for a comparison, consider miso in Japanese cuisine. The characteristic of doenjang is that it has a bolder and saltier flavor compared to miso.
This soy paste is often used to enrich the flavor of soup, season vegetables and meat, rice, or mixed with other Korean pastes. If you are looking for a healthier version of dip for your vegetables, then doenjang is simply awesome!